5.Da Nang Hidden Street Food By Walking Tour
aodai
*Highlights:
Join DaNang Hidden Street Food By Walking Tour to taste typical local foods as your delicious lunch or dinner at the hidden gems.
Take a walk at the tiny alleys to learn different life style of local that tourist can not find.
Guided by our females lovely host for the ultimate Vietnamese Cuisine experience!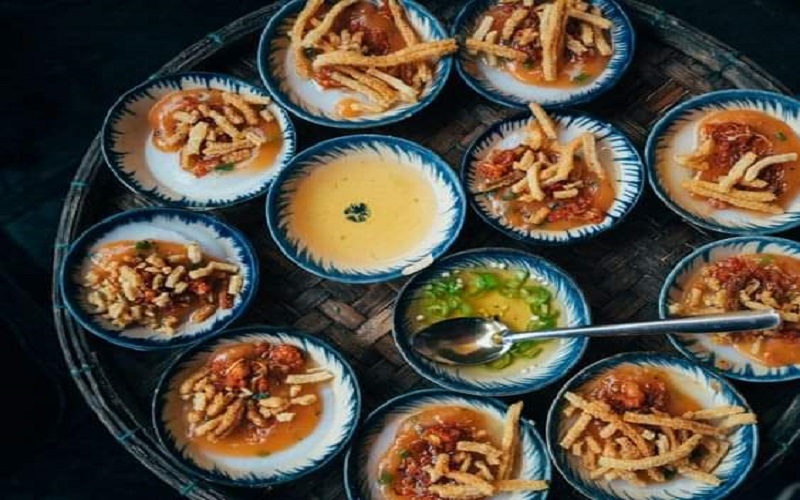 *What You Expect:
-Tour begins to meet up at our location at the city center,then we walk to taste the local cakes with 4-5 different tiny dishes from hand makings with authentic and armoma flavors defined as best cuisines in Da Nang.Keep up walking through small small alleys that only one motorbike can go through to learn about local life and culture of the residents.Tasting local noodles cooked with seafood or crab at the second stop.Relaxing at the street side for some Vietnamese ice coffee with our locals to discover Vietnamese Coffee culture,one of the best coffee on the world.
-Visit pagoda for worshiping for a nice day in Vietnam and learn about Buddism religion development in Vietnam.Go through the beaten path for third stop with some authentic local foods feasting your stomatch.
-Exploring local market to learn how local peoples to choose best ingredients for their meals and also understand about habbits and life styles at the trdictional market in Vietnam before tasting best dessert at the last stop of the tour with us.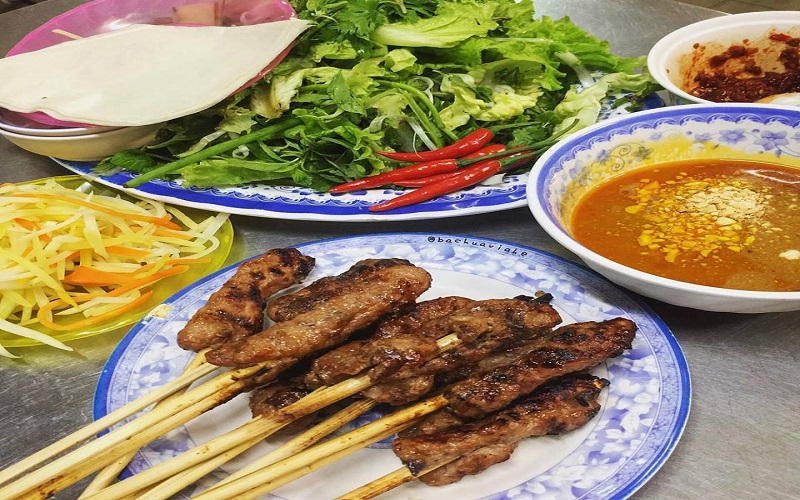 *Itinerary :
Daily start at 10.am or 4.pm at 100 Hoang Van Thu Street, Hai Chau district.
Taste different 4-5 local dishes at the original authentic flavors.
Walk through the hidden alleys to learn about the corner of local life that big tours do not offer.
Having some local noodles on the street cooked by our local host.
Stop at the street side for some Vietnamese coffee  with the locals and learn about Vietnamese coffee Culture.
Stop at the Pagoda for worshiping a nice day in Vietnam before walking to the under beaten path to have some best local meals.
Exploring local market to see the vibrant habbits and life styles of the residents in Vietnam.
Pick up the cold coconut jelly for your delicious desert at the last stop after spending 3 hours with us.
*Tour Price:
37 USD/Pax( Group 2-4 pax).
35 USD/Pax( Group 5-8 Pax).
33 USD/Pax( Group 9-13 Pax).
31 USD/Pax( Group 14-18 Pax).
29 USD/Pax( Group more than 19 Pax).
Free of charge for the infant.
*Tour Inclusive:
All local foods and drinks in the tour included other entrance tickets and fees.
Private tour guided by our local host.
*Tour Exclusive:
Other personal expenses.
Tips and gratuities .
Travel Insurance.
Pick up and drop off.