Who We
We're the leading Da Nang Motorbike Tour company with all females riders,our business registration number:4001121452 from Vietnam government in Sept,2017.
After more than one year of operation,all the guests have the same reviews about us that our team takes care our guests with completely safety driving,sincerity heart and genuine hospitality with master local knowledge.All of tours are private with one by one take care on the motorbike so we can share with you any curiosities or experience that other tours can not offer like us.
Our tours are run by Hung Le,a local humble man with a decade working as a Guest Experience Maker for international hotel group(Six Senses,IHG,GHM).So he knows well how to assist you to have a greatest memory with excellent service from our Aodai sisters who will be as your local friends in a most beautiful city in Vietnam.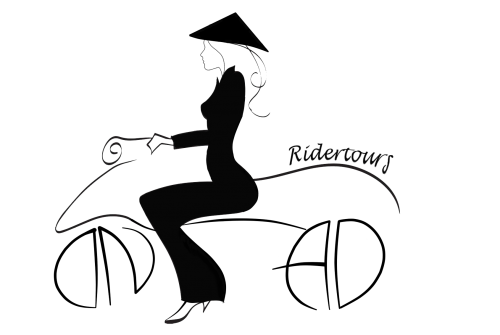 What We Do
1.For the Local Food Tours,we ride you the the food stalls and hidden alleyways to try our best local foods which most people outside Vietnam have never had a chance to experience but they are the finest Vietnamese cuisine.
2.For the City  Tours,we partly take you the spot sights of the city and we partly zip you to the lesser known sites that most tourists do not frequent but they are the real images of Vietnamese culture and lifestyle.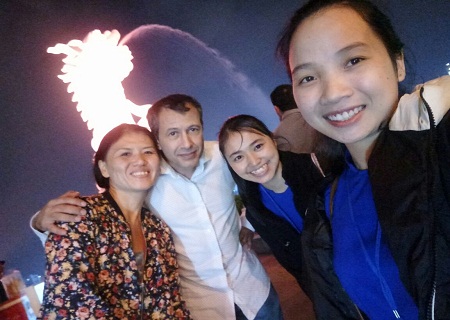 ---
Why We Do It

1
The main purpose of Danang Aodai Ridertour is provide our guests the opportunity to experience like a local from culture,life,habit,foods,etc that other tours can not offer.

2
Experience the exotic feelings on the motorbike guided by our Aodai sisters to discover every corners of the streets,beautiful bridges,pagodas,churches,and markets,etc at the tourist sites and hidden areas.And you also tasted delicious local foods for any single tours with us.

3
Help the many Vietnamese ladies have stable job during the time of cooperation with us.

4
Help our beautiful Aodai sisters who have been well trained to get a chance to work with international travelers like you for their better future because the females have less chance to get the good income in our society in Vietnam.