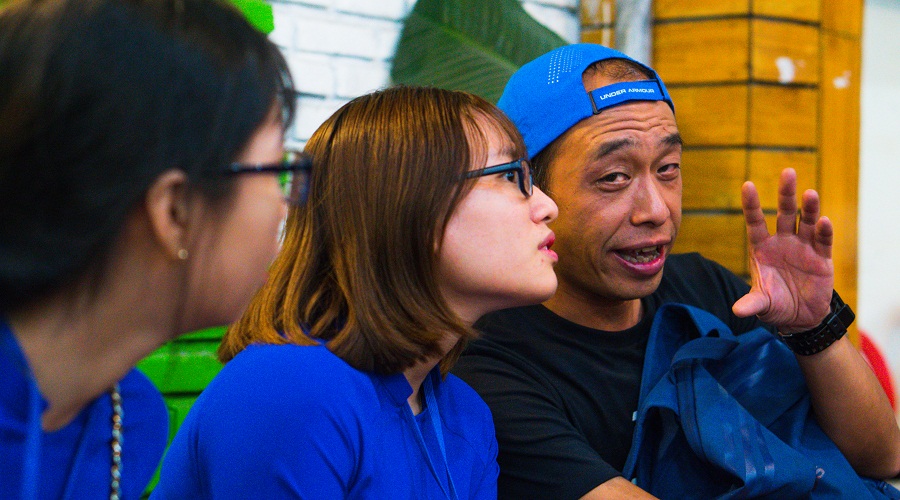 Frequently Asked Questions
Is the food and ice safe?
aodai
This is why you are taking our tour rather than stabbing in the dark by wandering the streets on your own. As chefs we have the advantage of being able to identify the behind the scenes events that are going on with food at our vendors. When we add a new restaurant or vendor to our tour we are always keeping food safety in mind before we will expose this to our customers. So yes, we have had no problems with our food since we have been hosting our tours here in Vietnam. The ice will be safe at the vendors. The local Vietnamese can not drink dirty ice or dirty water so if a vendor was to serve this they would not be open very long.